Welcome To The World Of O-Touch
The kitchen is a central space in our home. Delicious smells, spirited gatherings, happy memories; no one understands the kitchen quite like us. An O-Touch kitchen isn't just a space for culinary wonders, it's also a piece of art dazzling enough to make eyes go green with envy. Just as some feel the need to share good food, the taste of the good life is intoxicating to others, rapidly spreading between friends and family.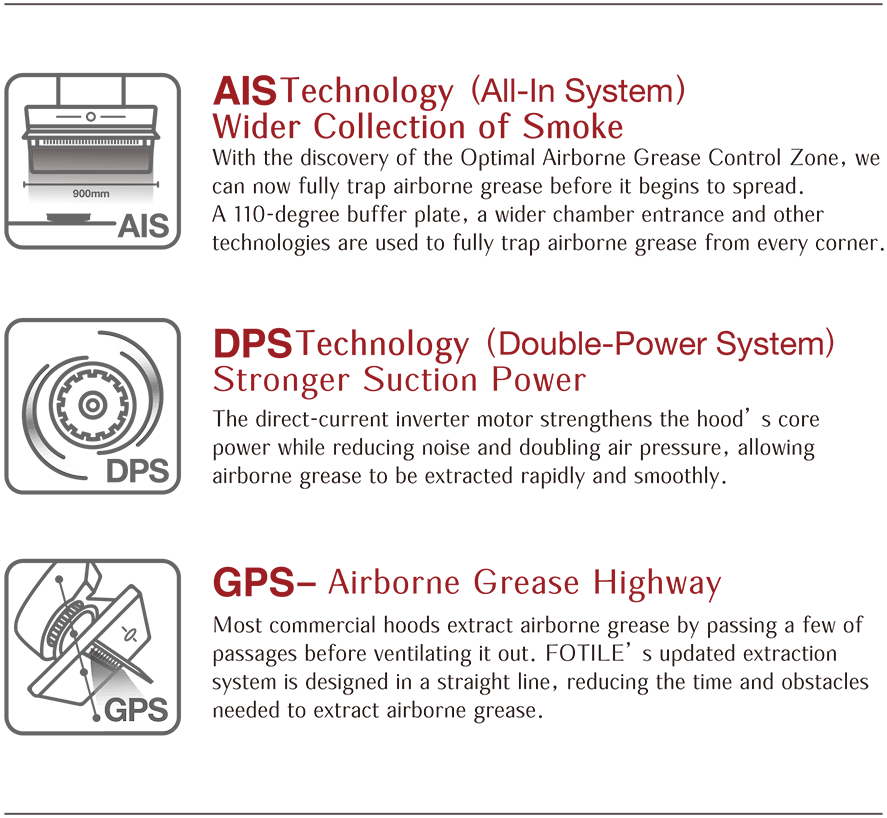 FOTILE EPS Hobs
PROPER INTAKE IS CRITICAL
IN ORDER FORYOUR HOB'S POWERTO BE PUT TO GOOD USE The EPS burner increases heat efficiency from the usual 50% to more than 60%. Hence, a heat input of 4.85kW outputs to nearly 3kW, the actual flame power, achieving peak industry-levels.
12 SAFETY FEATURES
The EPS burner comes with 12 safety features, such as an integrated silicon-aluminium alloy burner, copper tubing, 3x reinforced gas leak prevention seal, and a three-layered high-end Anti-explosion panel.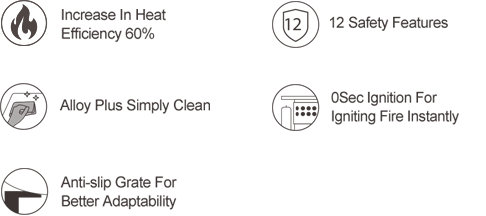 MORE THAN BIG
With Constant Temperature
Anyone Can Become A Chef 1.3D-hot-air circulation system balances airflow to maintain a stable and even temperature.
2.5 heating tubes with different functions work together to more accurately control the temperature inside the chamber.
3.The ten most useful baking pre-sets have been selected using customer feedback and industry research to maximize efficiency and make for an easier baking experience.
4.The Platinum-alloy Temperature Sensor is used to insure that you have precise control of the temperature inside of the oven.

High Temperature And Enough Steam
Makes Healthy And Deliciousmeals For
The Family
High Temperature and Enough Steam Makes Healthy and Delicious Meals for the Family Dual-effect Steam Technology, a 190mm heating plate, a unique heat collecting ring with double-heating tube spiral distribution, high-temperature polymerisation heating, an expanded heating area and improved heating efficiency. Powerful steam shortens cooking time, makes fluffier bread, smoother steamed eggs and prevents excessive dough fermentation.

Dual Fire Microwave
And Light Wave Are
Complementary To Each
Other For Better Results
Microwaves heat outside in; light waves heat inside out. It's now easier than ever to heat up different varieties of foods.